Wybierz typ samochodu marki Honda SHUTTLE (RA) (1994.06 - 2004.06)
O Hondzie
Honda Motor Co. jest to korporacja kojarzona głównie z szybkimi ścigaczami oraz samochodami sportowymi, cechującymi się bardzo dobrą wytrzymałością i wysokimi osiągami. Firma założona została 24 września 1948 roku przez Soichiro Honde. Od najsłodszych lat budziło się w nim ogromne zainteresowanie motoryzacją i mechaniką ...
Czytaj więcej o Honda
Pompy hamulcowe w iParts.pl!
iParts.pl to jeden z najpopularniejszych sklepów internetowych w Polsce, w ofercie którego znajduje się największa oferta na pompy hamulcowe na rynku. Do wyboru klienta jest mnóstwo produktów do wszystkich marek i modeli aut.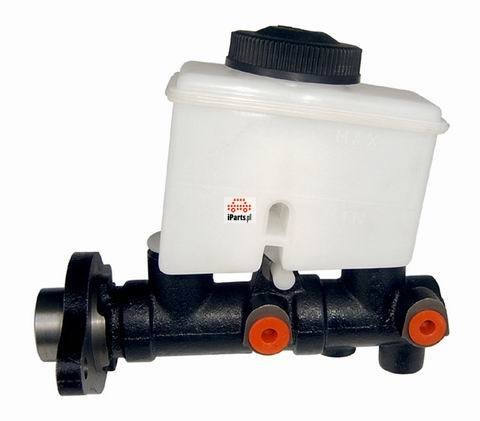 Pompa hamulcowa jest niezwykle istotnym elementem układu hamulcowego ...
Czytaj więcej o Pompa hamulcowa